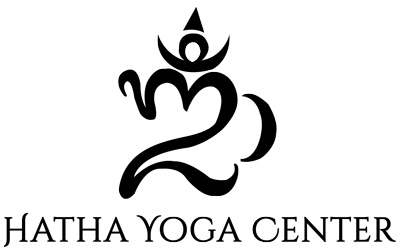 After a lifetime of not stretching, at age 35 I took up yoga. I have been studying yoga for 20 years now and teaching for 14. I have studied with a range of internationally known instructors, and received certification in 1999 from Bob Smith, author of Yoga for a New Age. I teach classes, workshops and one-on-one instruction in Alaska, Ohio, and Washington state. My yoga instruction is Hatha-based, flexible and geared to the needs of the students in each class. I've found that if you stick with it and practice you can have a profound impact on your life. So come to class!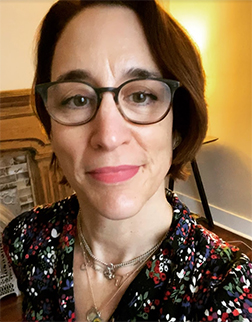 I began regular, consistent yoga practice in 2001 during a challenging time in my life, I and never looked back. I practiced mainly at Samadhi Yoga for 5 years, with Eiric Øvrid as my regular teacher, and through the years I've been influenced by many interesting Seattle teachers including Jo Leffingwell, Linda Hiller and Denise Benitez. I found my way to The Hatha Yoga Center in 2007, and I knew right away I was home. I completed my 200 hour teacher training with Bob and Ki in 2009, and I have practiced and been a teacher here ever since. I worked as a clinic manager for a small family practice clinic in Ballard for 13 years and gained much inspiration and knowledge in my work there, in raising my three children and in my volunteer work teaching yoga and mindfulness in prison for Yoga Behind Bars since 2015. My yoga practice informs my life and my life informs my yoga practice. I believe that the path of yoga offers an abundance of superior and versatile tools and practices that are adaptable for every person, in every circumstance, and it is my passion and honor to share yoga with others, especially with those who may not be served elsewhere in the yoga community.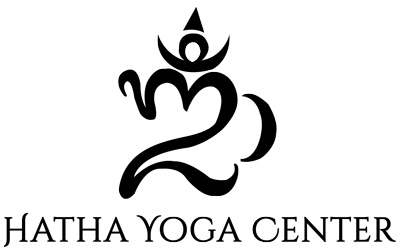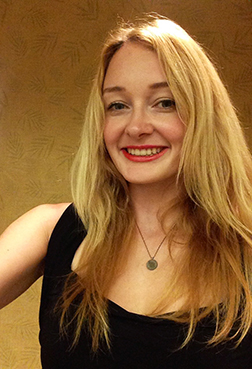 I started my yoga practice in 2001 when complications due to back issues and pain were preventing me from basic life activities. I learned quickly that yoga was great for care and maintenance of a healthy body and kept me from the severe and debilitating pain I had been facing. It became a regular practice. Over the years I studied many different types of yoga including, Hatha, Jivamukti, and Yin. I also spent time working as an Admin for Golden Bridge Yoga in Hollywood, CA, a Kundalini yoga studio where I studied with Gurmukh and Gurushabd. In 2018 I decided to deepen my practice by becoming a yoga teacher. That is when I found the Hatha Yoga Center in Seattle, Bob and Ki. I graduated from the 200 hour teacher training in 2019 and have been teaching with them ever since. My yoga instruction is Hatha based, but I sometimes add flavor to my classes that comes from my previous yoga studies. Yoga is amazing medicine for the body, heart, and soul. I look forward to practicing with you!